me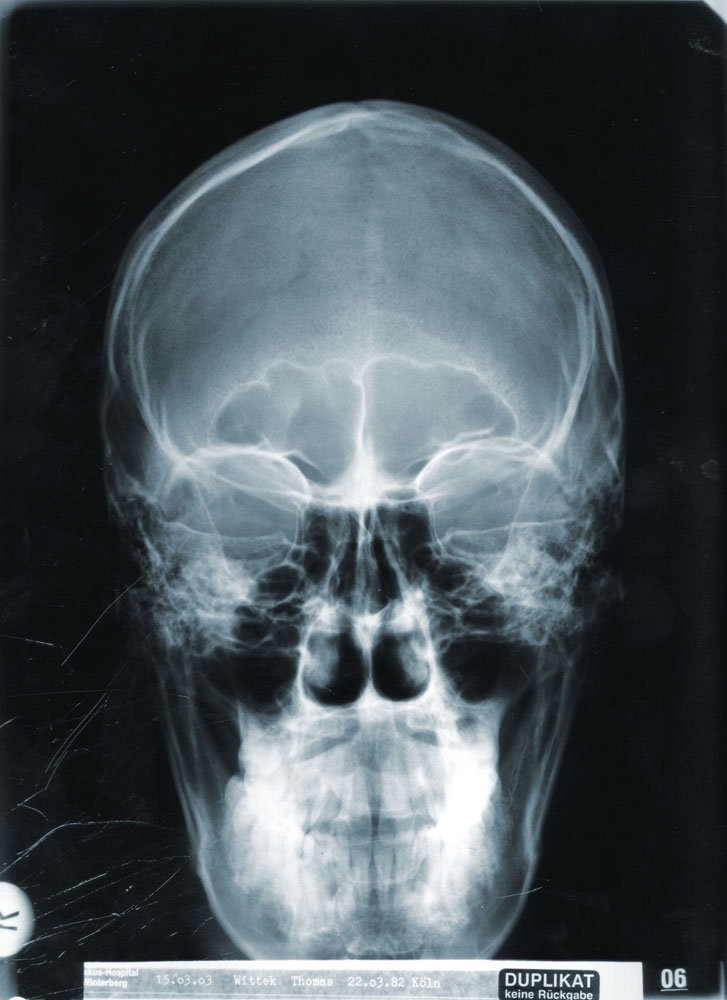 Hi, my name is Thomas Wittek (nicknames on the web: "streawkceur", "thowi").
I studied Information Systems at the University of Cologne and currently I work as a Software Engineer at Google Switzerland.
To the right you can see a "photo" of my head. It was taken after a one-day ski trip to Winterberg where I hit my head at a ski lift... Fortunately there seem to be no (visible) damages to my head :)
stuff i like
Music! E.g. Radiohead, Muse, SOAD, Creed, Coldplay, LTJ Bukem, Kruder & Dorfmeister, Lamb, Donovan, Cat Stevens, also some 60's and 70's stuff (sometimes even something from the 80's).
Fine Arts: Mostly the early 20th century and especially the Cubists, e.g. Braque. I'm also a big fan of digital arts: Demo scene.
code.
Asian food!
Board games (Settlers of Catan, Risk, Ticket to Ride, Alhambra, Texas Hold'em …).
Movies: Memento, Pulp Fiction, Fight Club (I love Brad Pitt!), 23 (the German one, not The Number 23), Amelie, Shrek, Wall-E, Michael Moore movies, Sin City, 11:14, stuff like that.
Honesty.
Beer.
stuff i hate
Social Darwinism.
Surveillance Societies.
Too small sundaes.