gedankenkonstrukt (2006)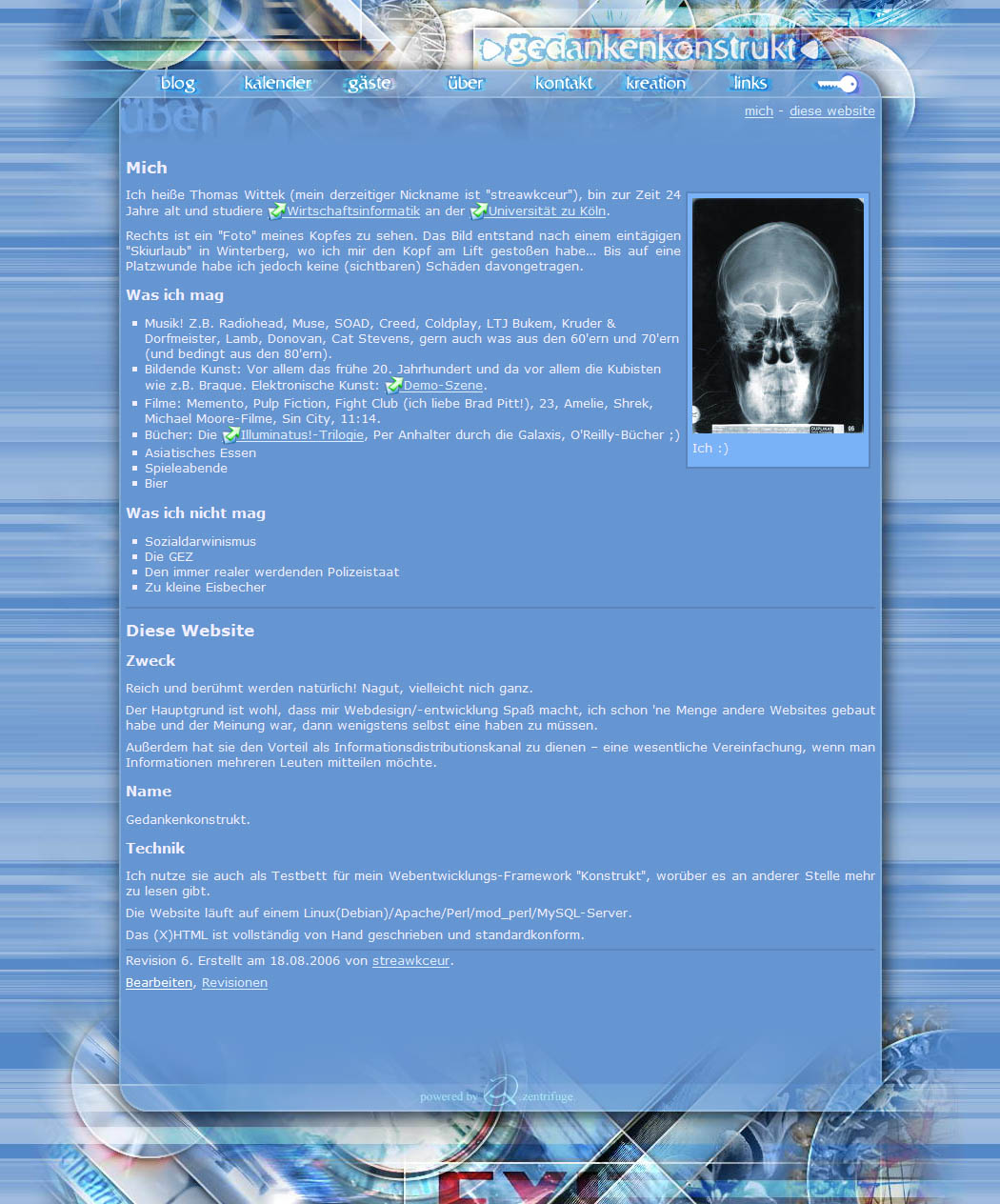 That's my former personal website. Work on this site was already commenced in 2004, but there has been very slow progress on it as I was quite busy with my university studies.
During the summer break of 2006 I finally found enough time to finish it.
It makes heavy use of my web framework Konstrukt. Below you can find some snapshots of the design as it was developed.
Link: Gedankenkonstrukt (German)
creation of the layout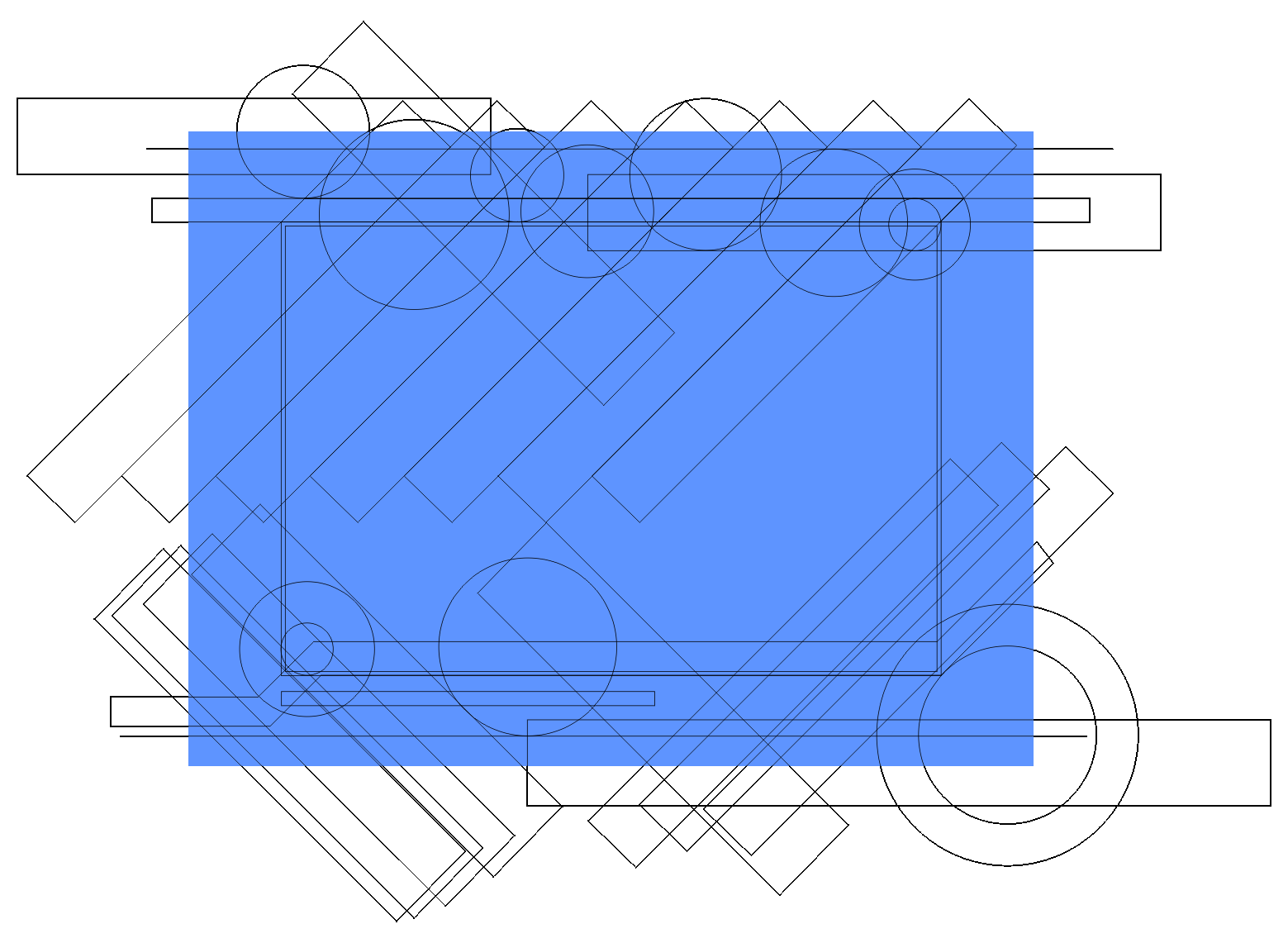 Basic shapes in Corel Draw.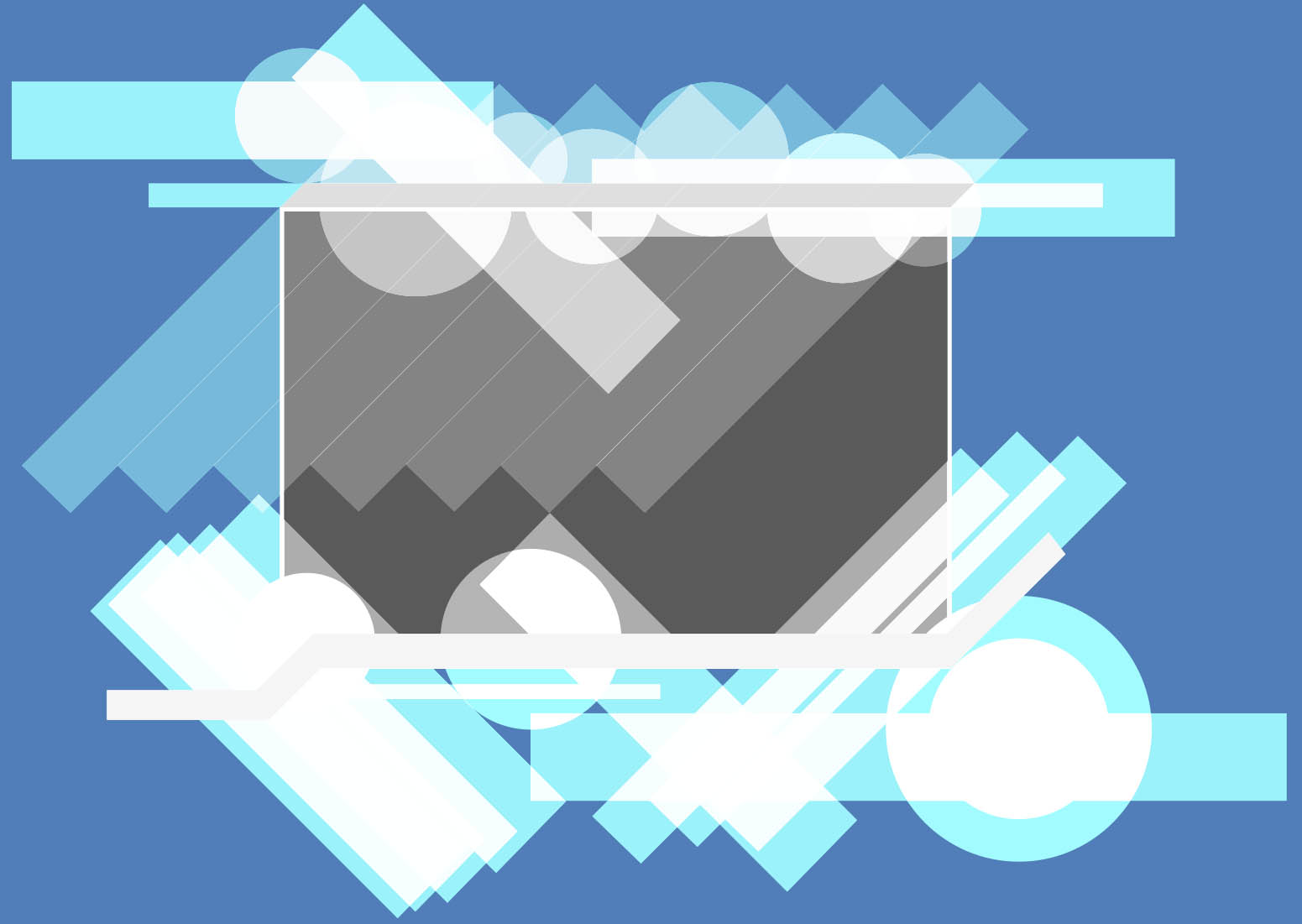 Bitmap export with basic colours.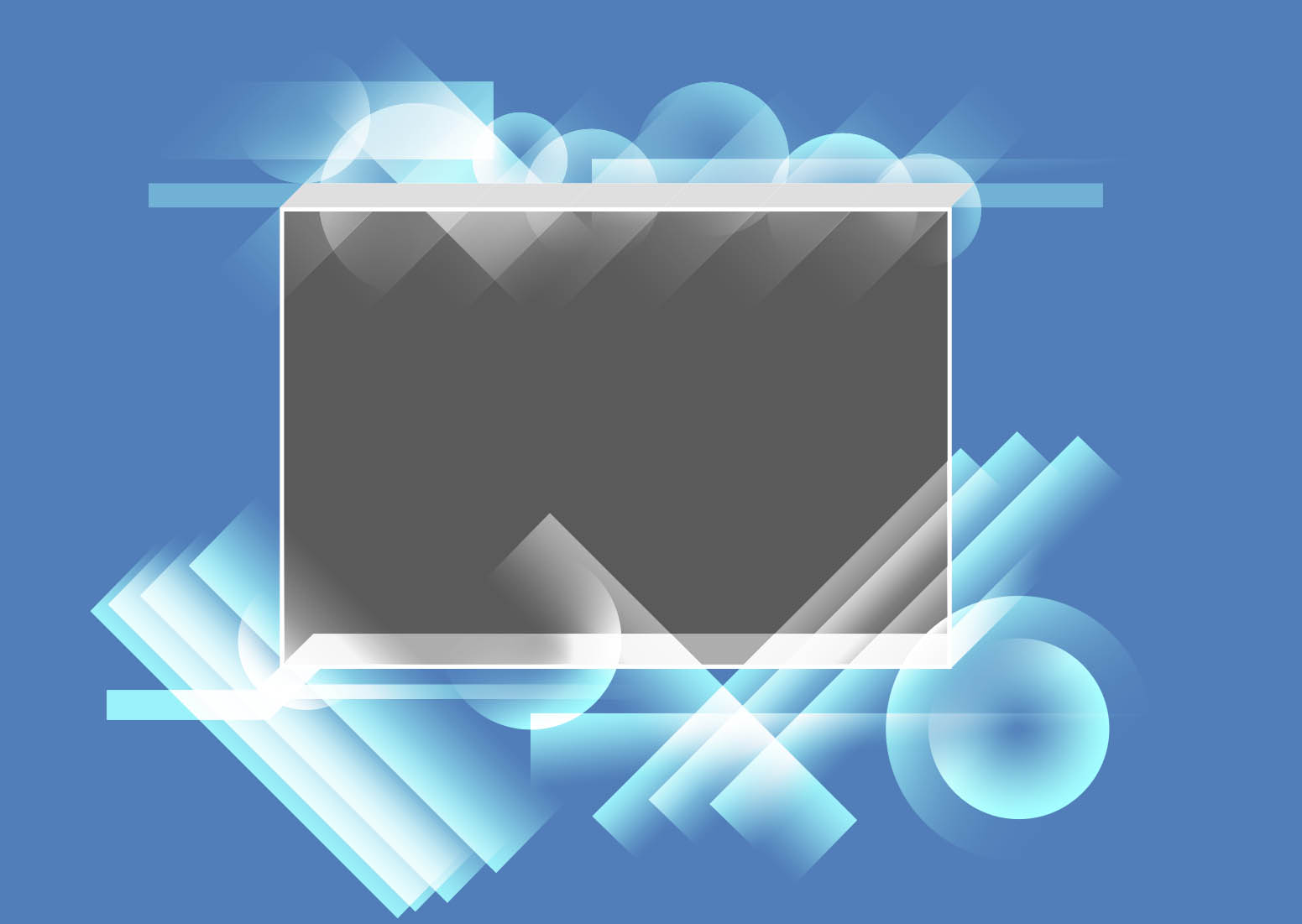 Transparency masks for the shapes.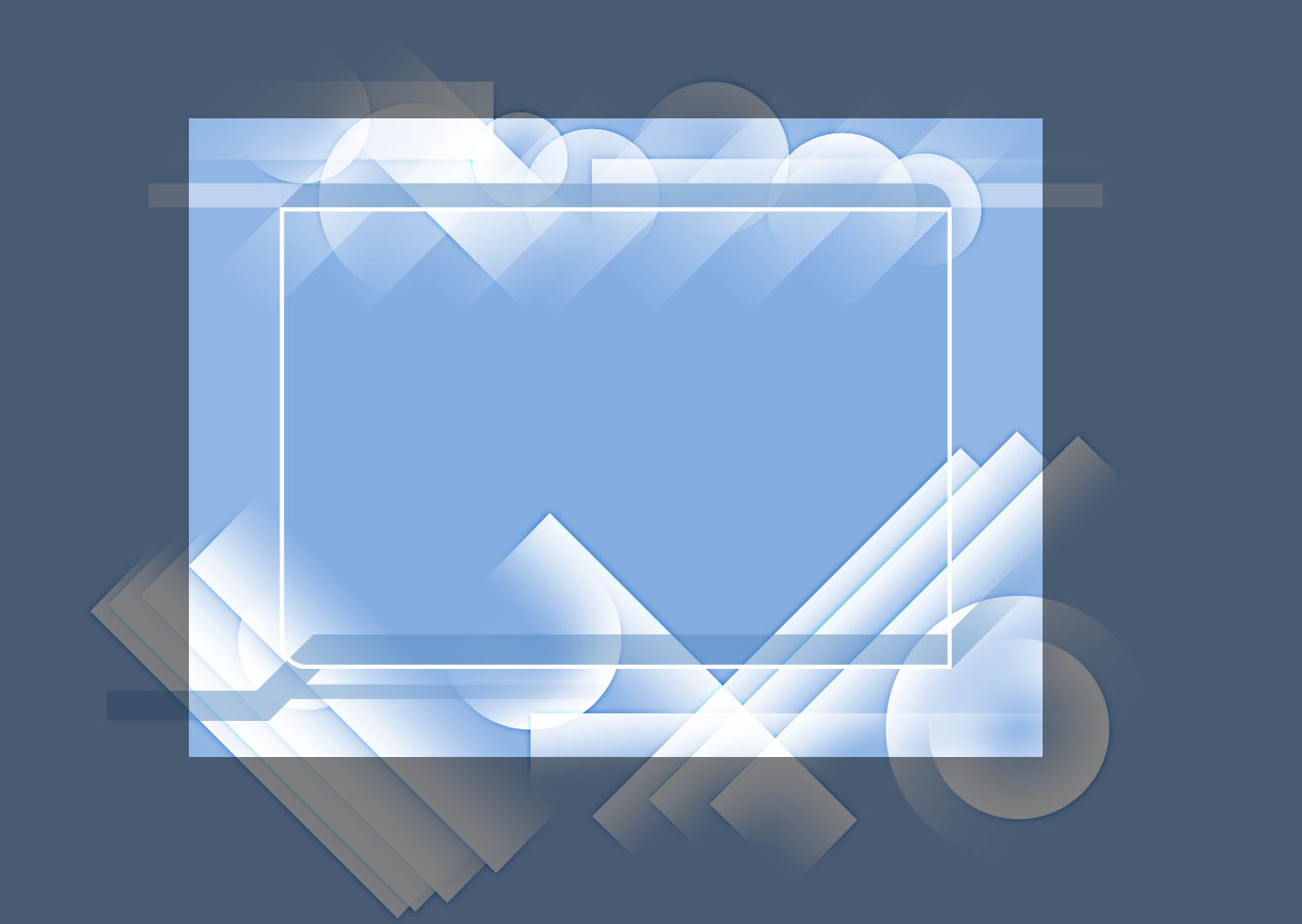 Tweaked the transparencies, added some shadows.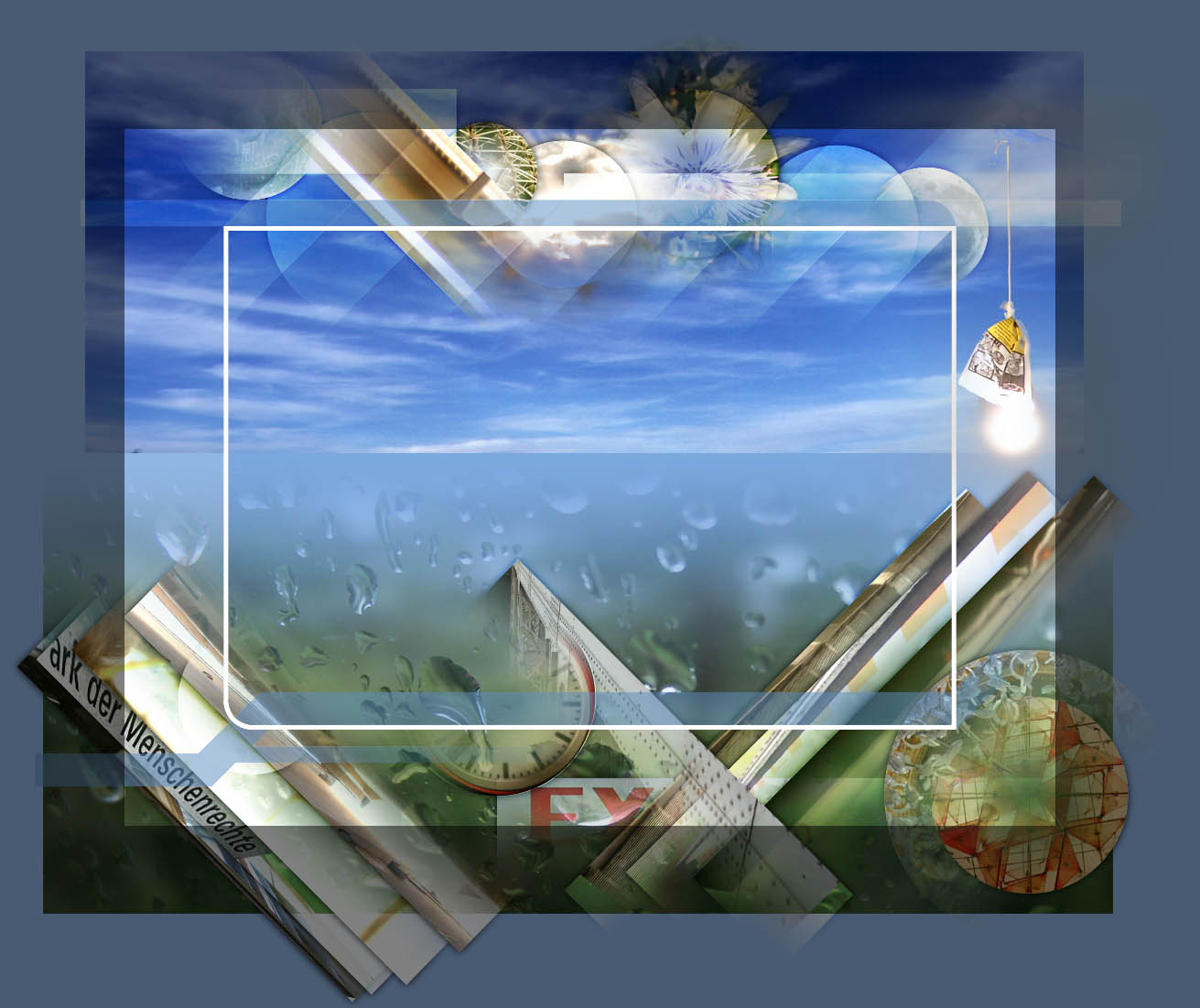 Replaced the shapes by photos which were mostly taken by myself.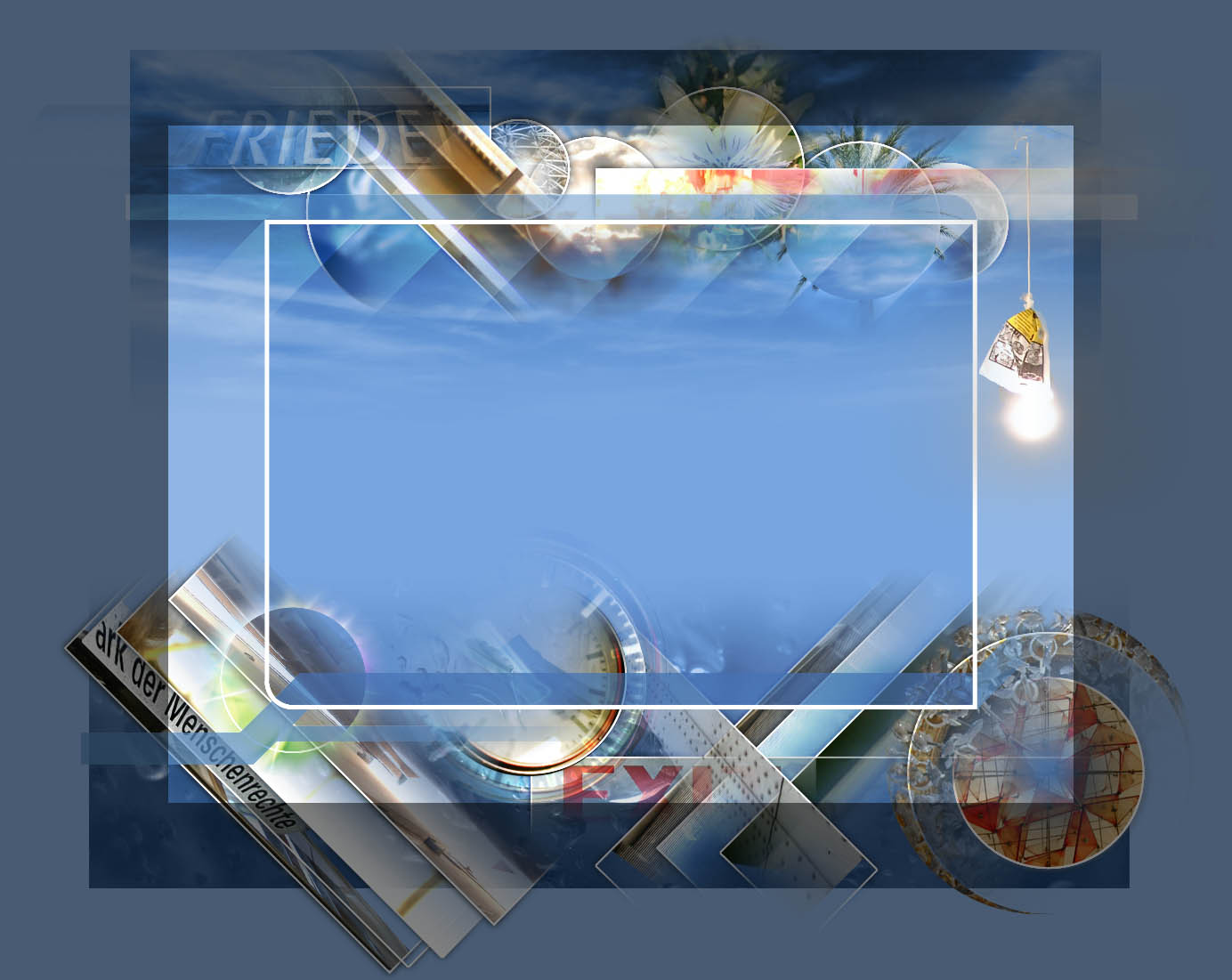 Some more photos, added content background.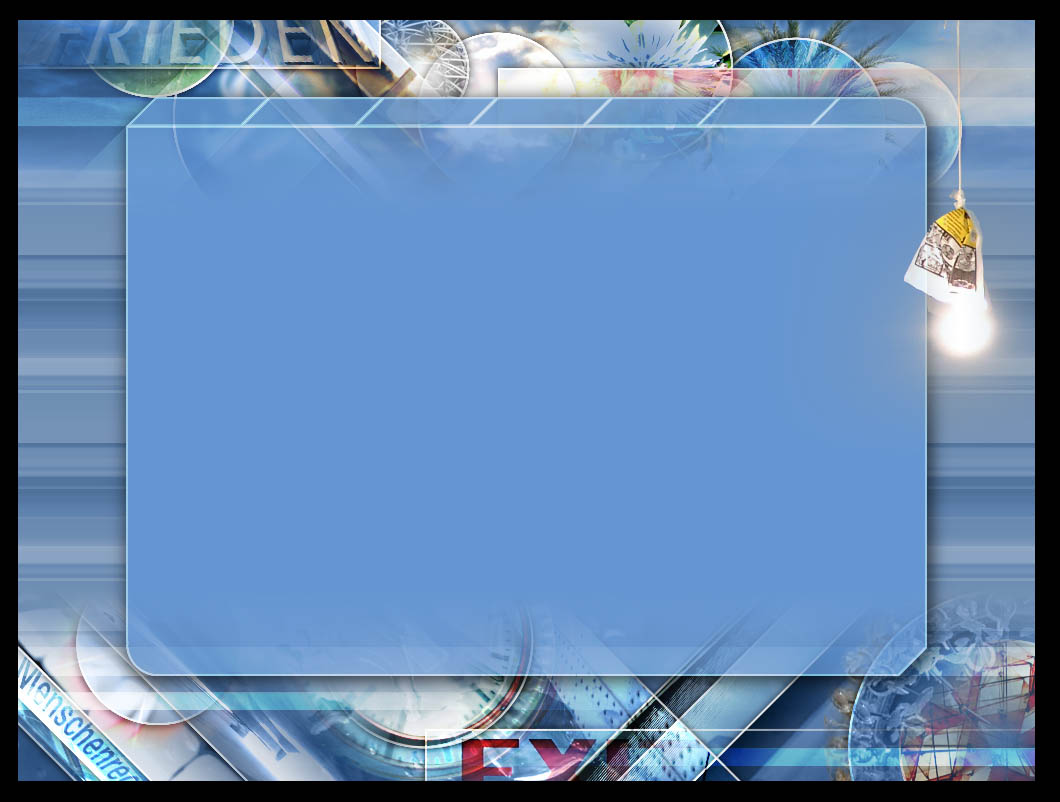 The layout components are nearly finished, cropped to actual size.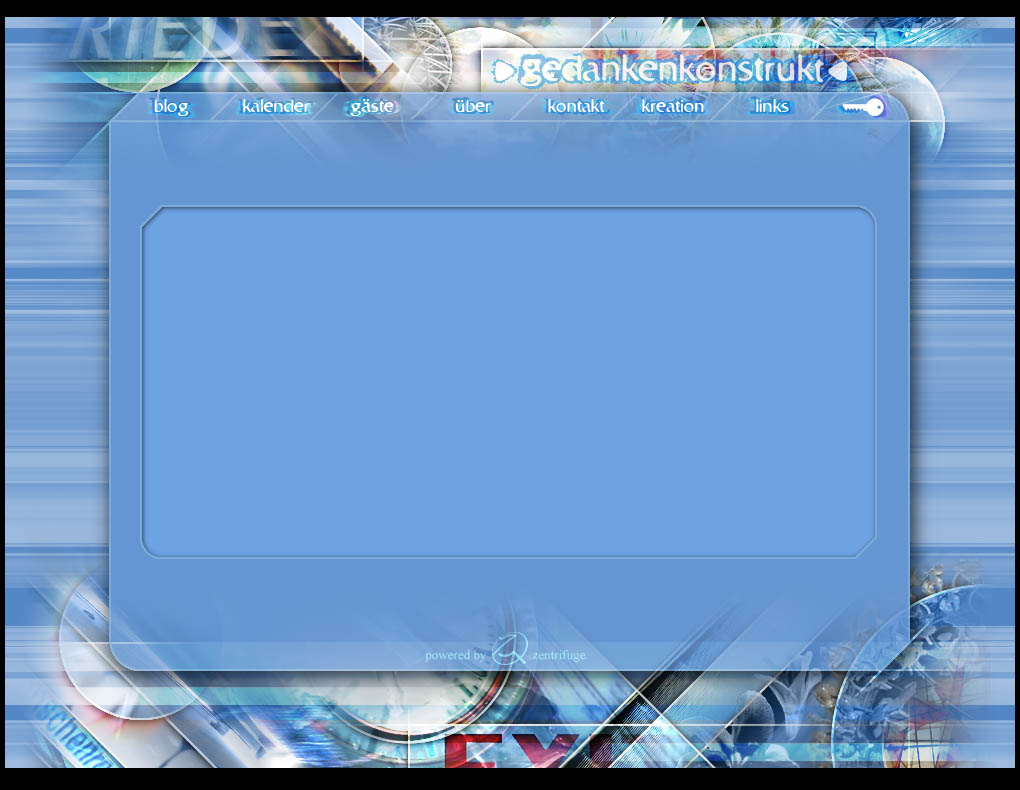 Completed header and footer, added logo and content box, sliced.